APS-footprint as core engine for Sustell™ –
an intelligent sustainability service by DSM and Blonk
Cooperation between DSM and Blonk to drive improvements in
the environmental footprint of animal protein production
At Blonk, we are very proud of our cooperation with innovative companies that bring sustainable business into practice. Together we can make big strides towards a more sustainable world. One of these worldwide frontrunners is DSM, a global science-based company active in Nutrition, Health and Sustainability. DSM believes that it is possible to do well as a business by doing good in the world. Sharing this belief, for us DSM is a strategic partner in developing our flagship APS-footprint tool. The APS-footprint tool became the core engine of Sustell™, a recently launched holistic animal protein sustainability service. With Sustell™, DSM aims to stimulate and support their customers in the animal production value chain to improve the sustainability of their product value chains.
A sustainability service built on the APS-footprint tool
Blonk supports DSM with the development and implementation of Sustell™. It is a full service built around our APS-footprint tool, ensuring independent, science-based and data-driven results. Furthermore, by building on APS-footprint it assures compliancy to internationally recognized environmental calculation guidelines and access to credible and sound data(bases). Part of Sustell™ is the 'Expert Center' made up of a team of DSM and Blonk experts in LCA, animal nutrition and sustainability.

The Expert Center assesses with animal protein producers, their baseline environmental performance of animal production using actual farm and feed data (rather than industry averages and proxy data sets). Then case-specific intervention scenarios (known as 'what-if' models) are developed identifying sustainability improvements that are fit for purpose. In this way, Sustell™ combines APS-footprint with expert knowledge, tailor-made, practical sustainability solutions and business development projects to unlock the value of sustainability.
Sustell™ is a global service, providing accurate, globally recognized, comparable analyses and insight in environmental impacts, interventions and improvements throughout the animal protein value chain.
Compliant with the internationally recognized FAO LEAP (Livestock Environmental Assessment and Performance) and Product Environmental Footprint Category Rules (PEFCR). Following calculation guidelines from IPCC, and in alignment with ISO 14040/44. Built on credible and sound food, feed and agriculture databases like the Agri-footprint and GFLI (Global Feed LCA Institute) databases.
Covers many different agricultural producing countries where the animal production systems can be defined in detail thanks to country-specific data.
Analyses the environmental impact of 19 different categories including climate change, resource use, water scarcity, marine and freshwater eutrophication, ozone depletion, to name only a few, corresponding to impact assessment method Environmental Footprint 2.0. providing global recognition for the results.
By providing deep insights into specific farm-level emissions, Sustell™ opens new possibilities for the wider value chain, including the ability to certify and incentivize sustainable farm practices. For example, retailers and financial institutions will be able to objectively manage the risks and opportunities relating to the environmental footprint of animal proteins. In addition, Sustell™ enables to accurately forecast the impact of sustainability measures on financial performance.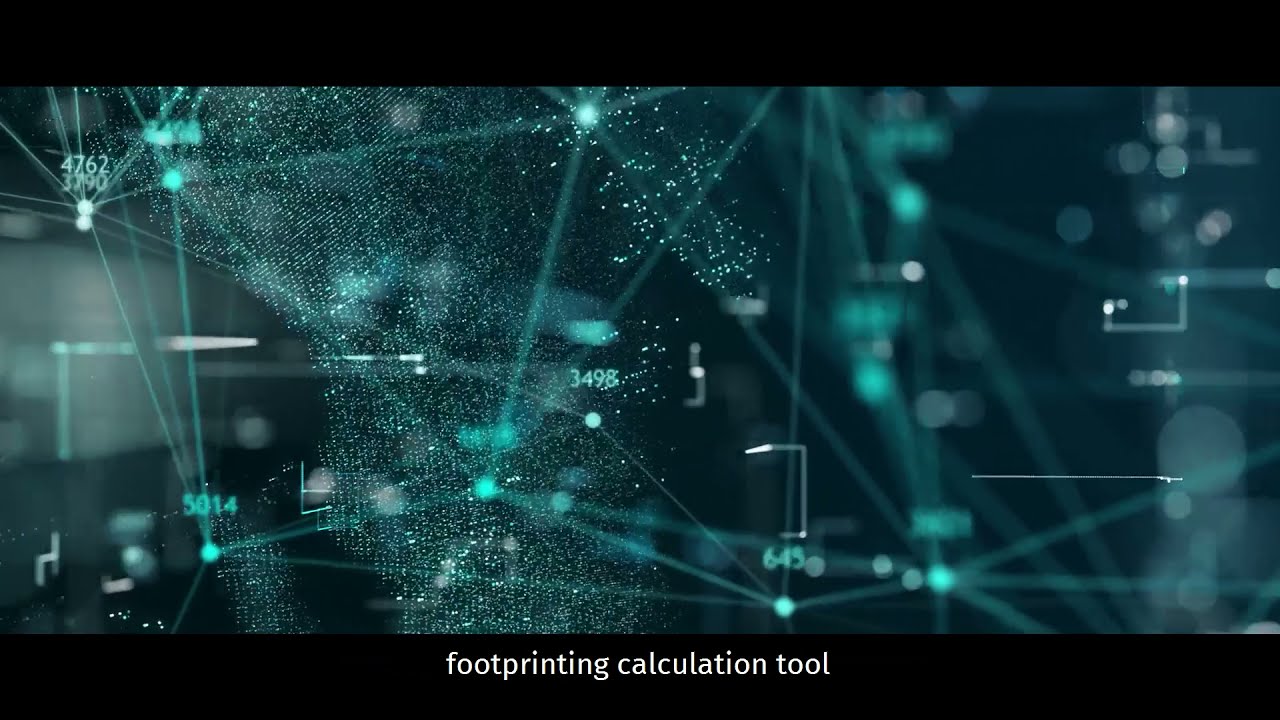 "To sustainably feed almost 10 billion people by 2050 within our planetary boundaries, we must apply new thinking, technologies and business models. Together, we must shift away from criticizing animal farmers for their environmental impact and instead help and support them by providing the tools and systems to improve the sustainability footprint of animal farming. In line with this ambition, Sustell™ is a first-of-its-kind service that will enable positive change for business and the environment – and help deliver on our purpose of creating brighter lives for all."
"Sustell™ achieves the seemingly impossible – simplifying the complexity of measuring, validating and improving the environmental sustainability of animal protein transparently, scientifically, farm by farm, system by system. Animal farming companies and the associated value chain, have, for the first time, a powerful solution to measure, compare and improve the sustainability of animal protein."
"We are excited to be launching Sustell™ alongside DSM – a truly intelligent sustainability service that is front and center to our mission at Blonk – to support organizations in addressing the challenge of making the global production and consumption of food more sustainable."
About APS-footprint
APS-footprint - Measure, monitor and improve the impact of animal production systems
APS-footprint is a software solution that helps stakeholders in the animal production value chain define and monitor more sustainable animal production systems and reduce their environmental impact. It includes complete life cycle assessment (LCA) functionality and generates comprehensible results. These results can be used for research & development, monitoring innovations, CSR or sustainability reporting and communication. APS-footprint enables to calculate environmental impacts compliant to internationally recognized standards, such as the FAO LEAP guidelines and the EU PEFCRs on red meat and dairy. The ISO 14040/44 are used as the generic framework of the methodology, ensuring consistency on a worldwide level.
More information or interested in a partnership?
Get in touch
Hans Blonk
Managing Director | Blonk
We are always looking for new partnerships with global sustainability leaders in the animal production value chain. Do you have questions about APS-footprint, or want to know more about a partnership? Get in touch with Hans.